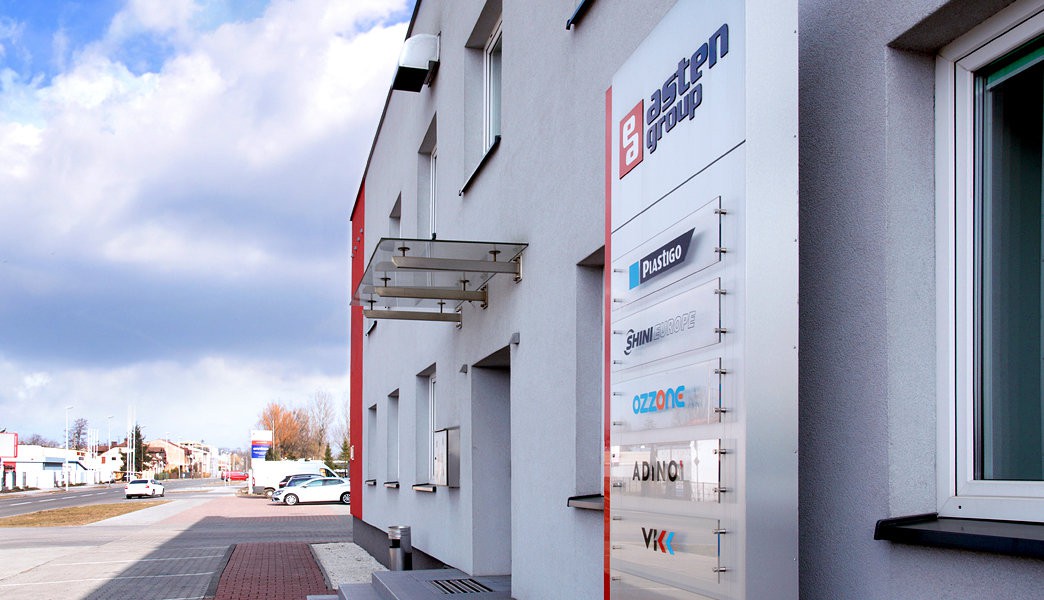 We have been operating successfully on the market since 2000. We maintain a high position on the national and local field, and in recent years we have focused on cooperation in the international area.
Within the structure of our company, there are six brands specializing in various business areas: trade, distribution, graphic design and human resources management. Our plans for the coming time are to introduce more brands to the market.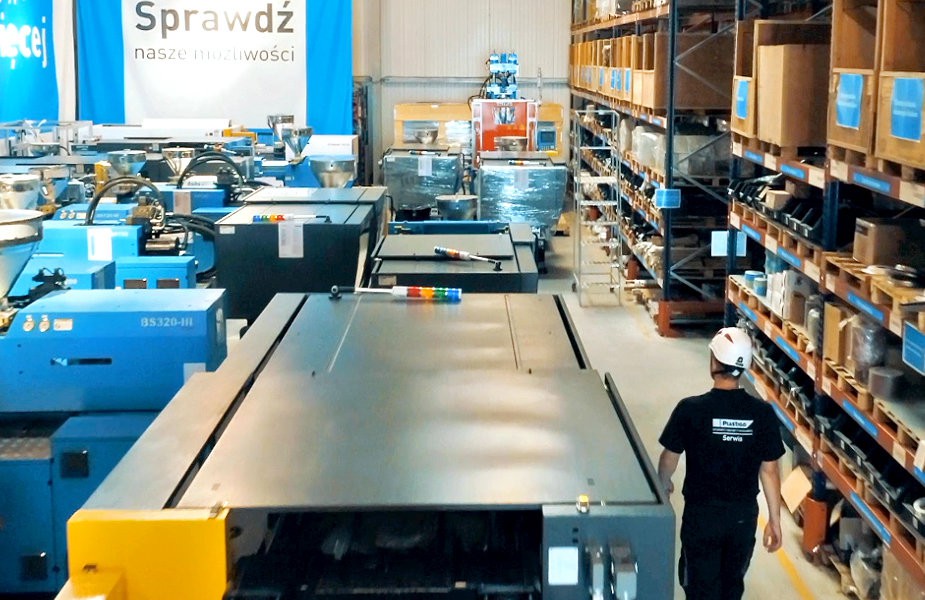 Our market advantage is high logistic potential. We have fully equipped warehouse and office spaces, a transport fleet and a base adapted to unloading and reloading operations. The location of the company on the main communication routes is an additional advantage that favors our development.